Cluster Mailboxes in Olympia, WA
BK Mailboxes is the industry leader in the manufacturing and distribution of quality commercial and residential mailboxes. We're officially licensed by United States Postal Service, specializing in both clustered and free-standing USPS mailboxes. Whether your project needs a standard, pre-configured wall-mounted mailbox or a custom configured mailbox solution with a freestanding installation option, BK Mailboxes has you covered. Contact us today to get started.
The Expert in Cluster & USPS Mailboxes
For apartment complexes, gated communities, condos, HOAs, business facilities and other multi-unit dwelling and commercial complexes, centralized mail delivery is the gold standard. It important to make it as easy as possible for both delivery companies and residents to get their mail, and to keep it secure between the transaction. At BK Mailboxes, that's our top priority.
We specialize in cluster mailboxes for Olympia, Tumwater, Lacey, and Union Mill, WA facilities, backed by products from the industry-leading Florence Mailbox line of mail delivery solutions. From standard 4-C boxes to package protectors and freestanding mailbox solutions, we answer your demand for centralized mail delivery with proven products, customized for you. Tell us how many boxes you need, what material, the finish, what features your tenants demand and more, and we'll deliver a unified mailbox solution that's simple and convenient for both tenants and delivery personnel.
Providing superior mailbox solutions is only the first part of our committed scope of services. We also remove old mailboxes to install your new investment, and can service and repair any cluster mailboxes we sell. Whether you need your 4-C boxes repaired and rekeyed to preserve their security or old cluster boxes removed to make way for new ones, you can rely on us. Our expertise with the products we're handling makes us the proven choice for service, beyond any outside contractor.
For the finest in centralized package delivery solutions and USPS-approved clustered mailboxes, contact BK Mailboxes. Reach out to us today to begin customizing the ideal mailbox solution for your Olympia, WA complex, campus or facilities.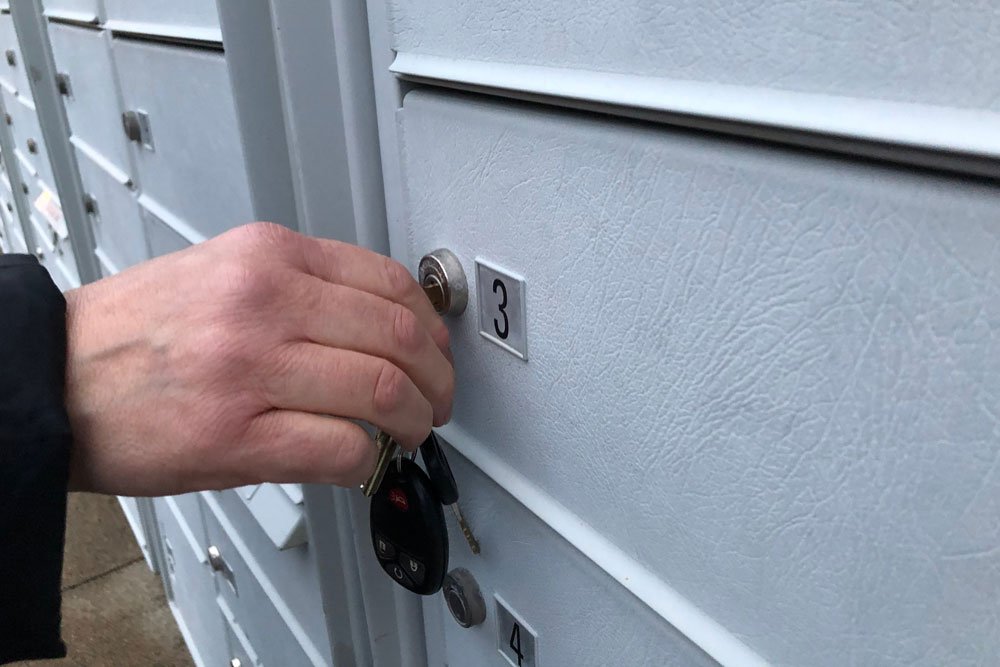 We're officially licensed by the United States Postal Service (USPS).
Our capabilities include clustered units and 4C mailboxes, both in wall and freestanding.
We work with HOAs, apartment complexes, condos and business facilities.
Our products can be customized to meet any application, no matter how many units.
We're an officially licensed Florence Corporation Dealer.
Secure Mailbox Solutions
For high-quality, secure USPS mailboxes and mailbox solutions at-scale, turn to BK Mailboxes. Contact us today to discuss your needs and let us customize clustered or 4-C boxes.
We supply the best cluster mailboxes all throughout Washington state and the following areas:
Tumwater, WA | Lacey, WA | Shelton, WA | Lakewood, WA | University Place, WA | Spanaway, WA | Centralia, WA | Parkland, WA