Mailbox Installation in Olympia, WA
BK Mailboxes serves the central mail delivery needs of corporations, housing communities, apartment complexes and other multi-unit dwellings or workspaces. We strive to provide you with mailbox installation services that meet the specific demands of your tenants, while ensuring accessibility, security and convenience.
We're proud to be the premier authorized dealer for Florence Mailboxes in Olympia, Tumwater, Lacey, and Union Mill, WA, able to customize products and mailbox repair services to the demands of our customers.
CBU and 4-C Mailboxes
Cluster mailbox solutions are an instrumental part of centralized mail delivery. We bring customers a variety of cluster mailbox solutions, including freestanding CBUs and standard 4-C mailboxes.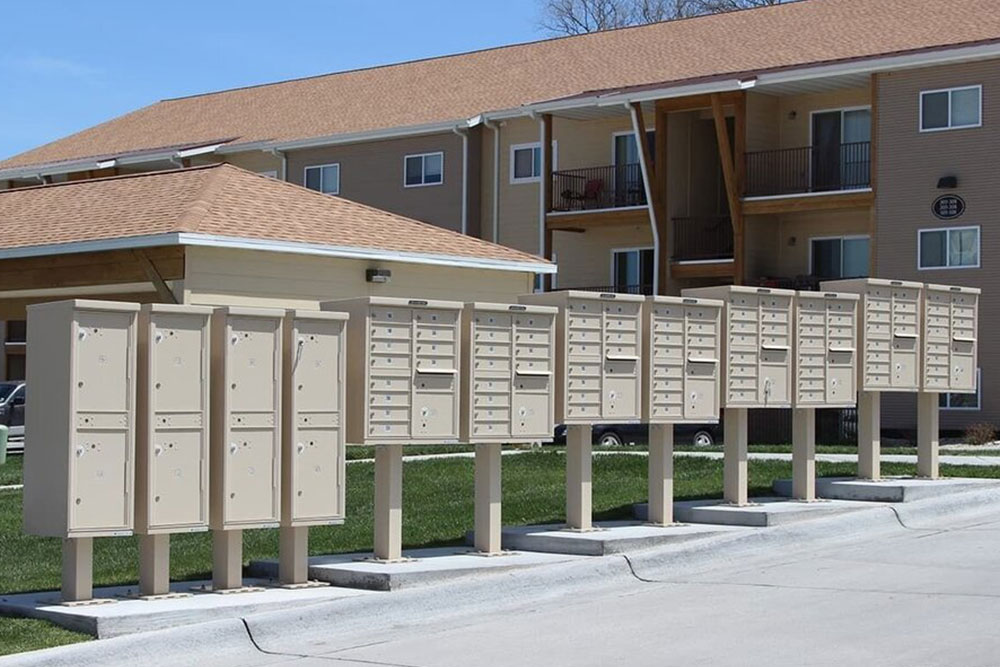 CBUs
Our most popular product is the freestanding, pedestal-mounted USPS-approved Cluster Box Unit (CBU). They're most-often used outdoors, in new construction installations. CBUs are ideal for safe, secure access to mail and package delivery 24 hours a day.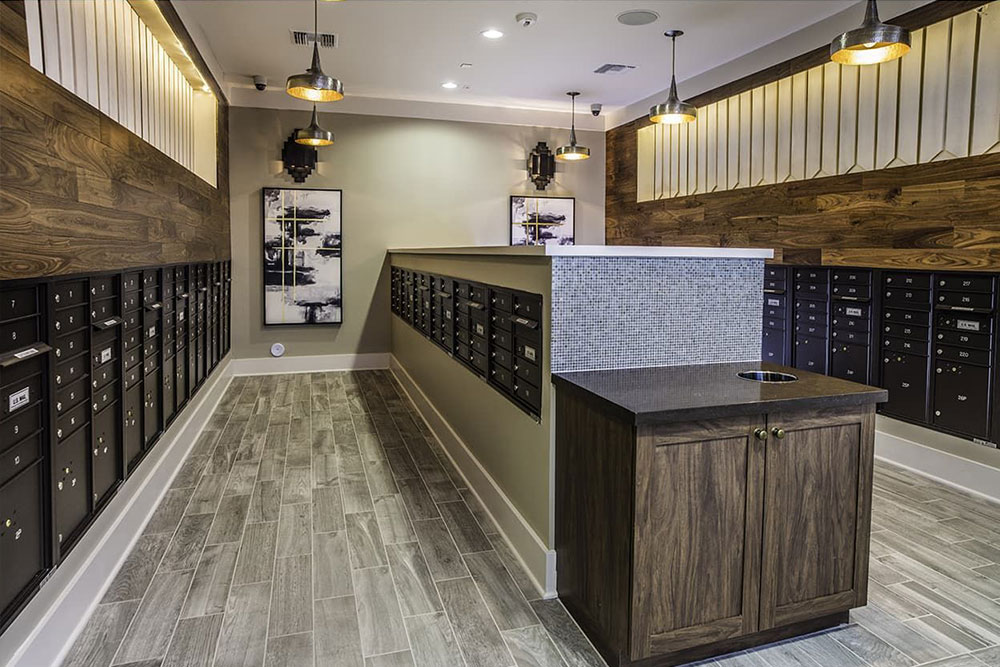 4-C mailboxes
Our comprehensive range of standard 4-C mailboxes and accessories is USPS-approved. These units offer flexibility across a myriad of residential and business needs. Choose from standard pre-configured, wall-mounted mailboxes or a custom-configured solution.
For all CBUs and 4-C mailboxes, we're available for mailbox installation services and mailbox repair services at condos, gated communities, businesses, apartment complexes and other multi-unit facilities, residential or commercial.

Package Protectors
Alongside mailbox units, we're also your resources for package protectors. We bring our customers resilient lockboxes and drop boxes that are secure, weatherproof and tamper resistant. Package protectors come in a range of sizes, customizable for residential and commercial premises.

Mailbox Removal
Need old or damaged mailboxes removed from your property in Olympia, WA? We'll handle the complete retrofit of old mail delivery systems to ensure the new mailboxes are secure and accessible. Don't worry about hiring multiple contractors to handle the work—just call us!

Mailbox Locksmith
Damaged locks? Don't let problem locks on a CBU or other cluster system cause your tenants grief. We'll come out to your property to replace any damaged tumblers and can repair any individual mailboxes that may be damaged due to age, weathering or tampering. As a mailbox locksmith, we can even rekey boxes, in the event of compromised security.
Explore Mailbox Repair Services & More
BK Mailboxes is the authority on mailboxes and all the affiliated services that come with them. Whether you're installing a new central mail delivery system or need an old system retrofitted with something more accommodating, we're here to help. Contact us today at 360-455-9078 for mailbox installation services.